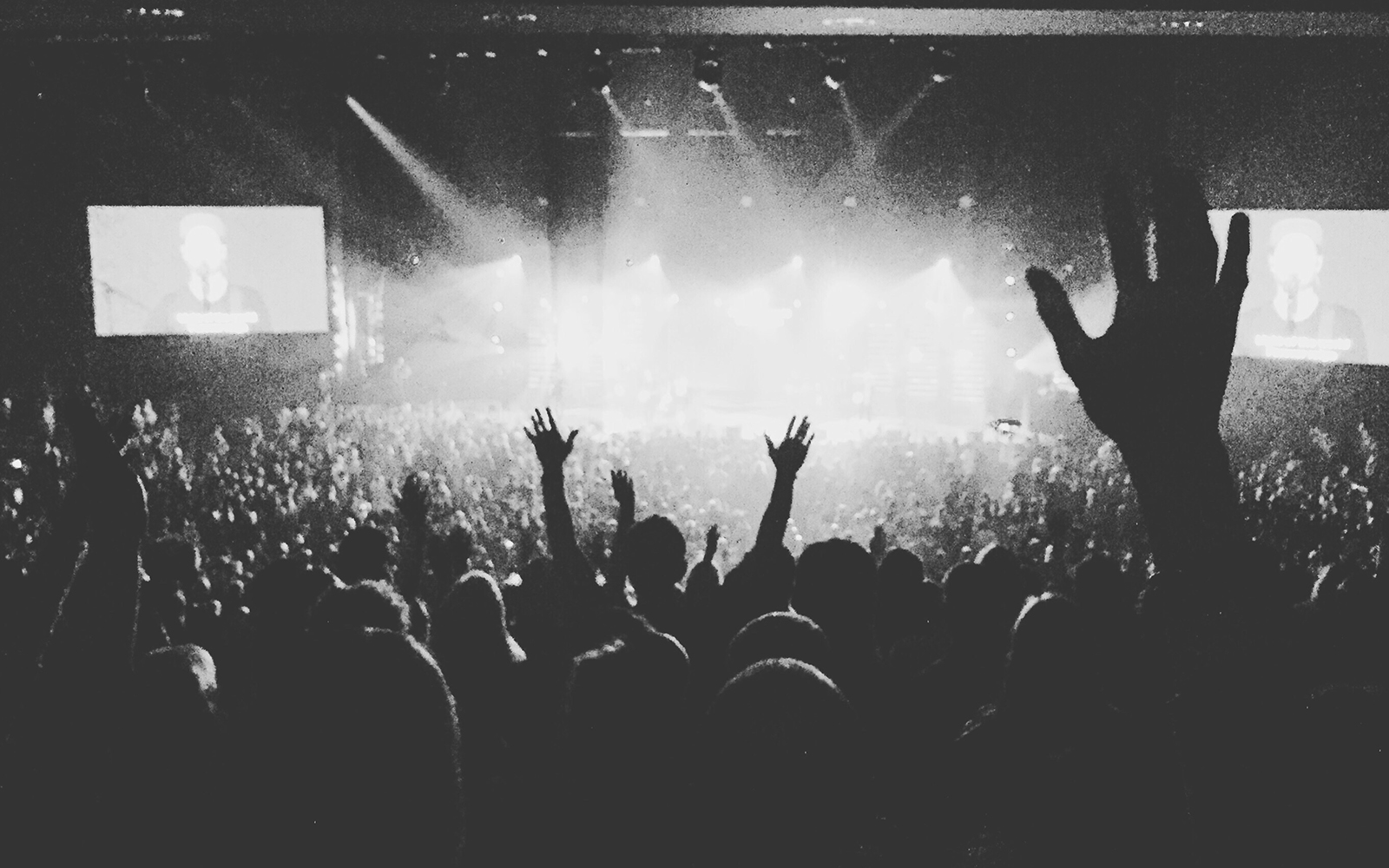 Victory is Here to Help
We're making our live streaming servers available to ministries who can't gather in worship.
Live Video Broadcasting
With our streaming platform, your church can broadcast live video to multiple platforms like Facebook, YouTube, Twitch and any other compatible streaming service all at once! With the use of free software, like OBS, you can bring your worship service to wherever your members are - all for free.
What You Need
You'll need a camera, encoding software/hardware, and publishing permissions on your Facebook or YouTube account. If your organization currently does not have encoding hardware or software, we recommend using software like OBS. If you already have a hardware/software encoder, check to see if it supports a custom RTMP destination. iOS & Android apps are also available if you wish to use your phone's camera.
General Guidance
Before we can issue you your streaming keys, please have your live video encoding software/hardware configured with your cameras connected. Our team is only able to provide general guidance on camera configurations.